Respond to webhook requests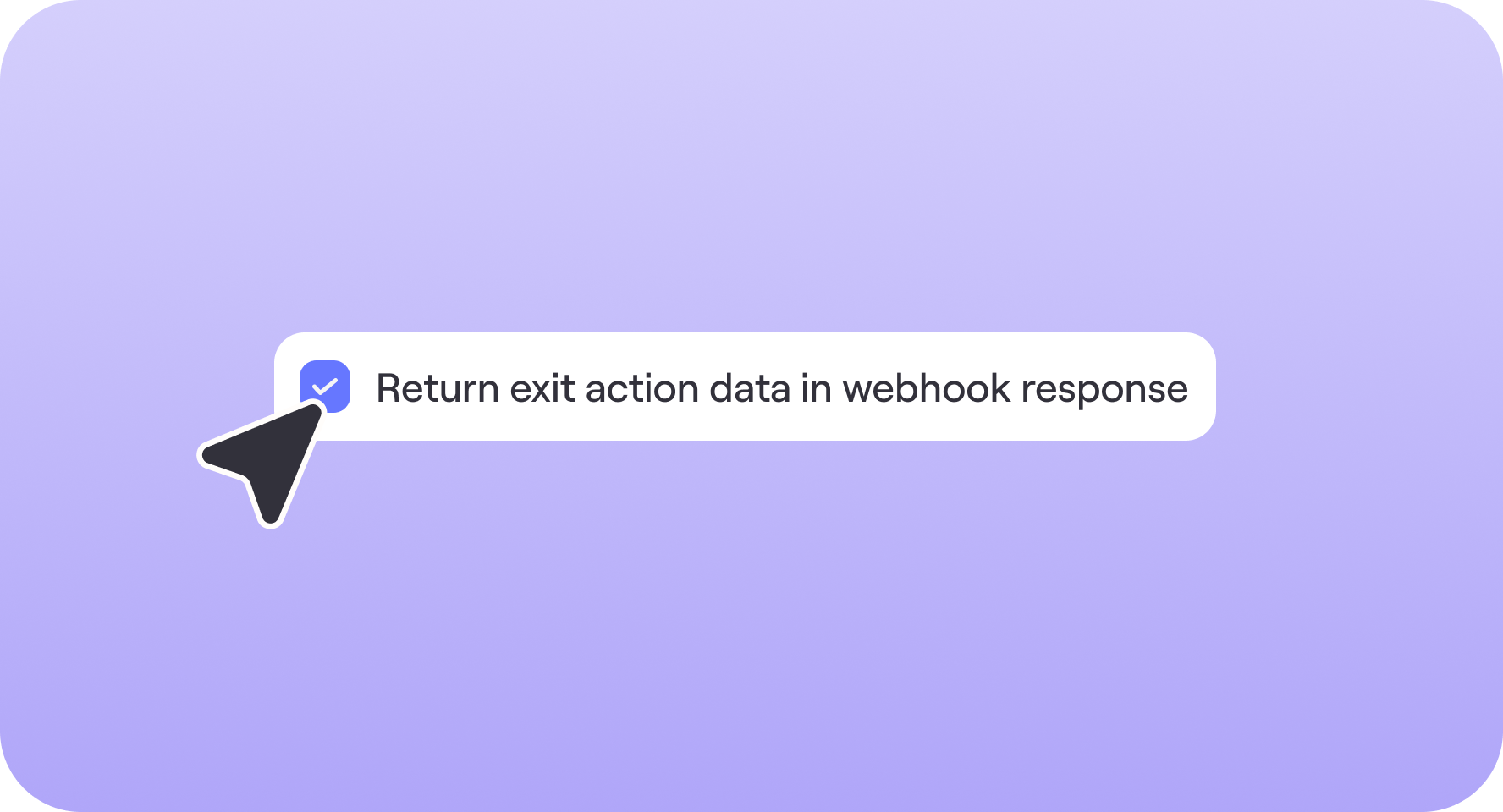 Integrate your Tines workflows in more places by enabling the response data switch via send to story. This makes it possible for an HTTP request that initiates a story run to receive event data back from the completed story run. Get started by reading the docs.
New add-on: setup a branded domain for pages and prompt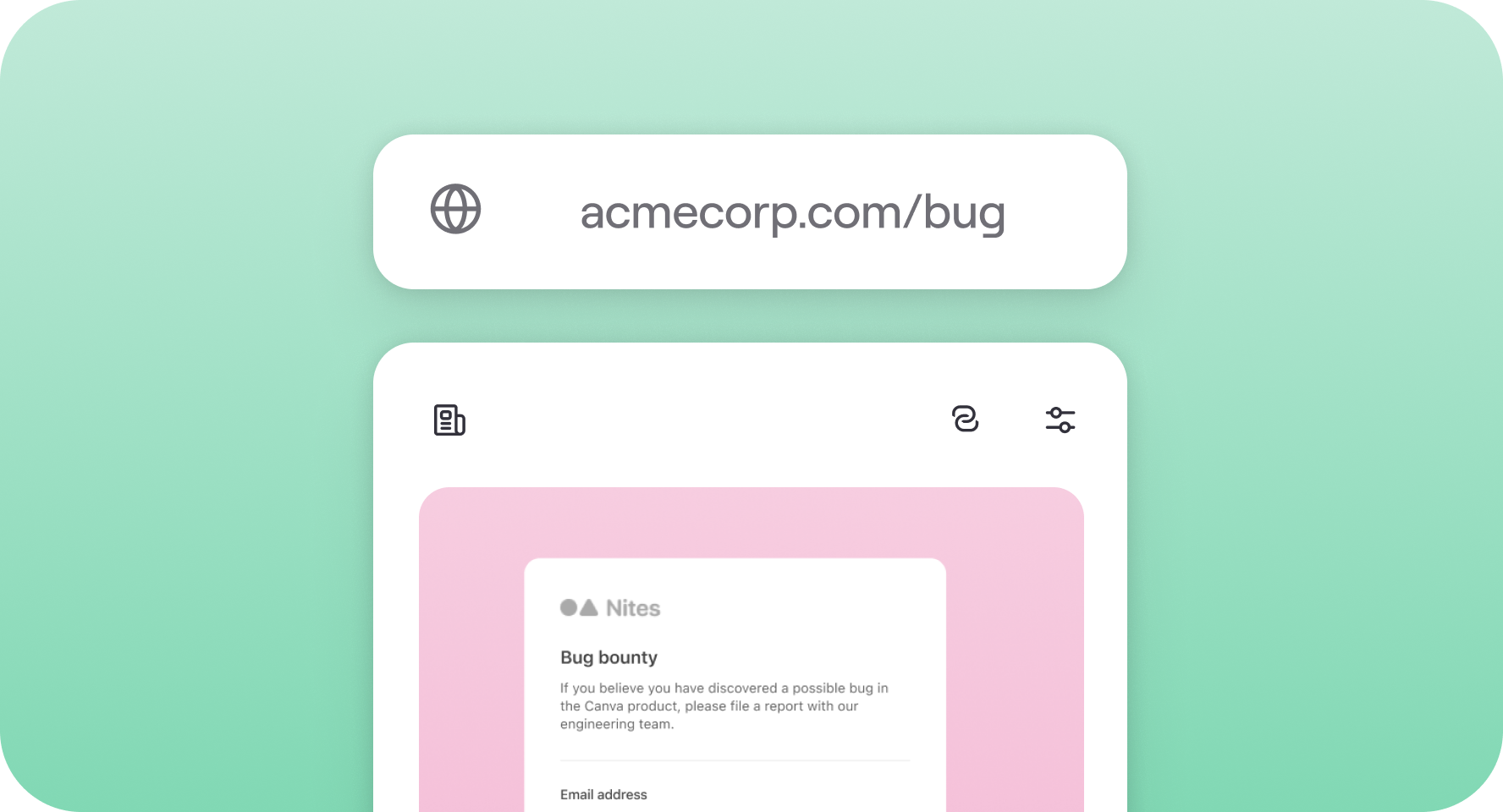 With branded domains, you can create recognizable, trusted pages that showcase your brand more effectively. Talk to your CSM to learn more about configuring a branded domain (i.e. tines.companyname.com)
Note: This feature requires a dedicated cloud tenant.
Formula highlights

 
Check out these new functions added to our formulas.
General usability improvements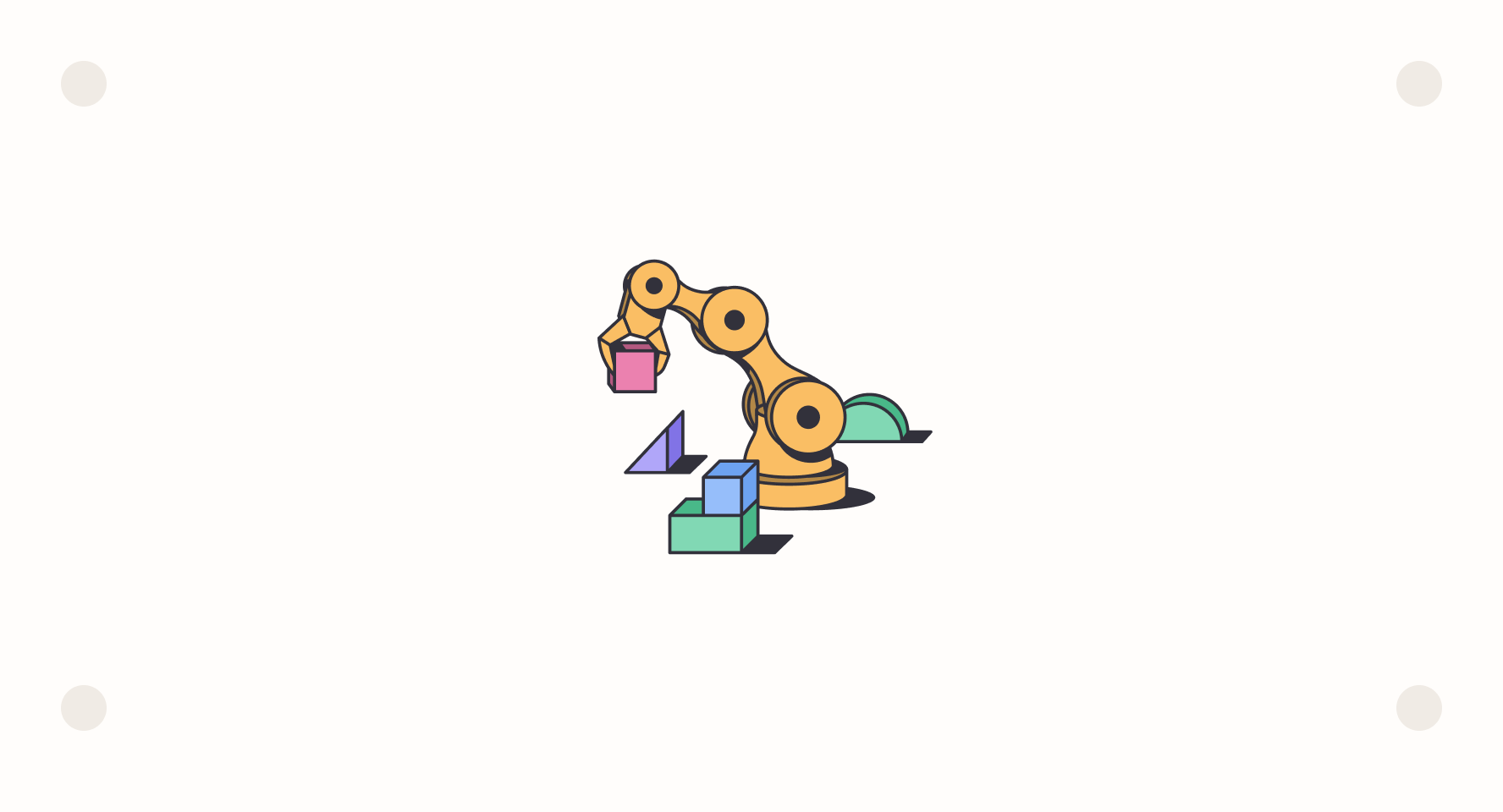 We've introduced a few small, but mighty improvements to how you interact with Tines.