Story-level monitoring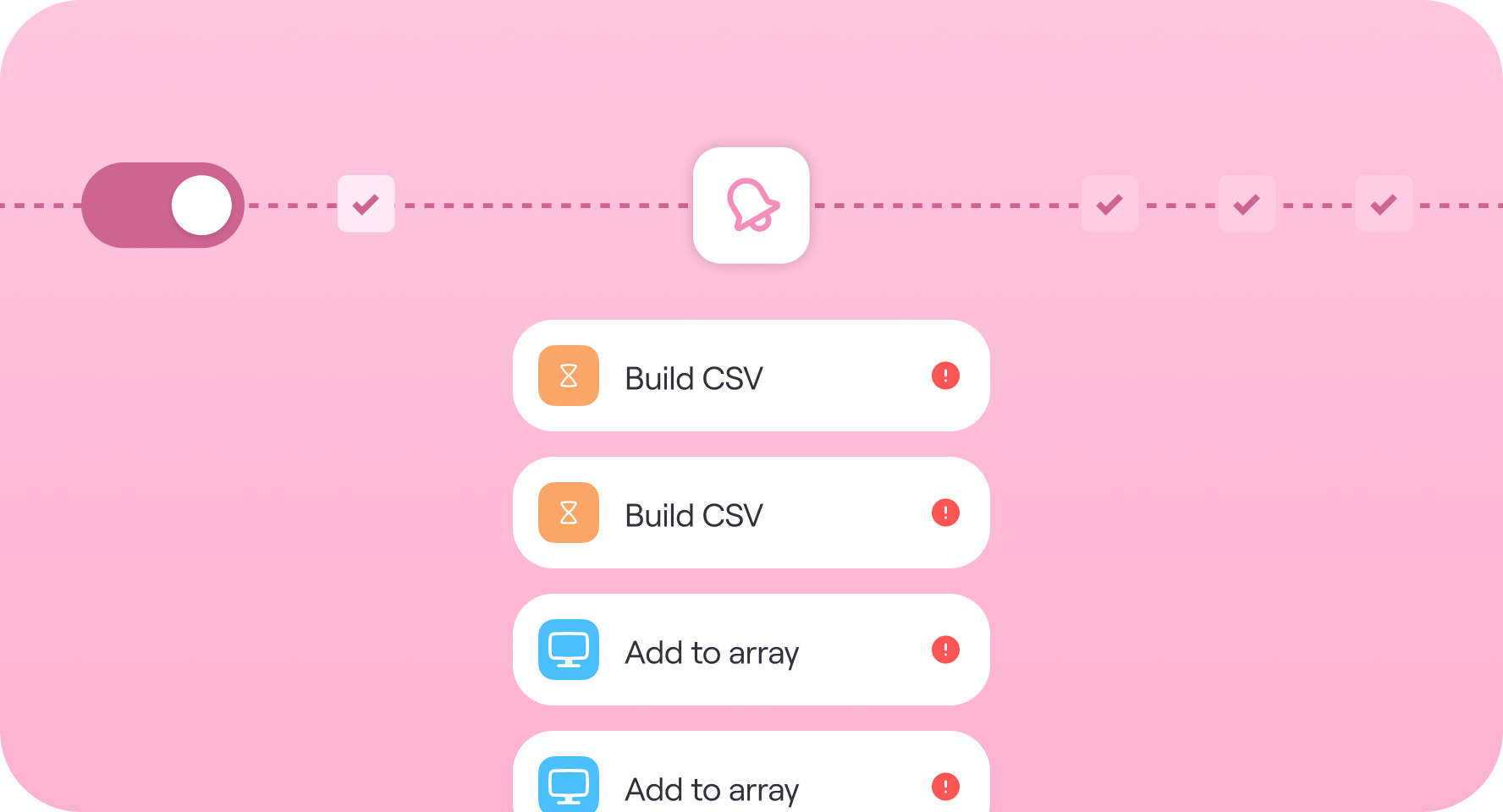 You can now configure monitoring for your entire Story. And still customize individual Action monitoring right from the Story panel. Get started by configuring Story-level monitoring in your tenant!
Just-in-time user provisioning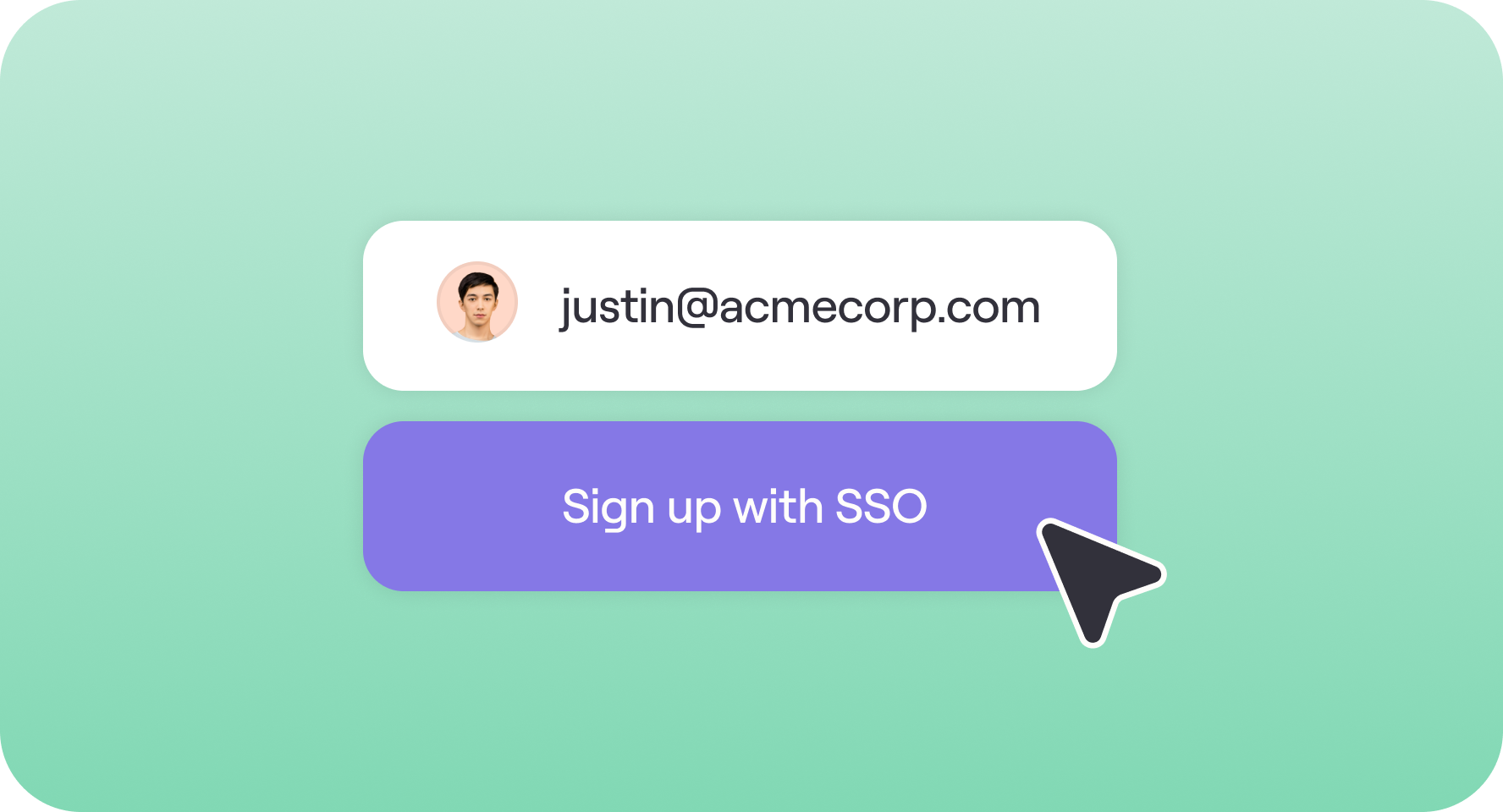 New users can be provisioned access to your Tines tenant automatically. You won't need to add them manually, and they won't need to wait for an email to start using Tines. This feature is optional.
Expanded pages configurations

 
We've expanded some core features within pages, enabling you to move faster and create dynamic, well-designed apps at scale. Recent improvements include:
Formulas spotlight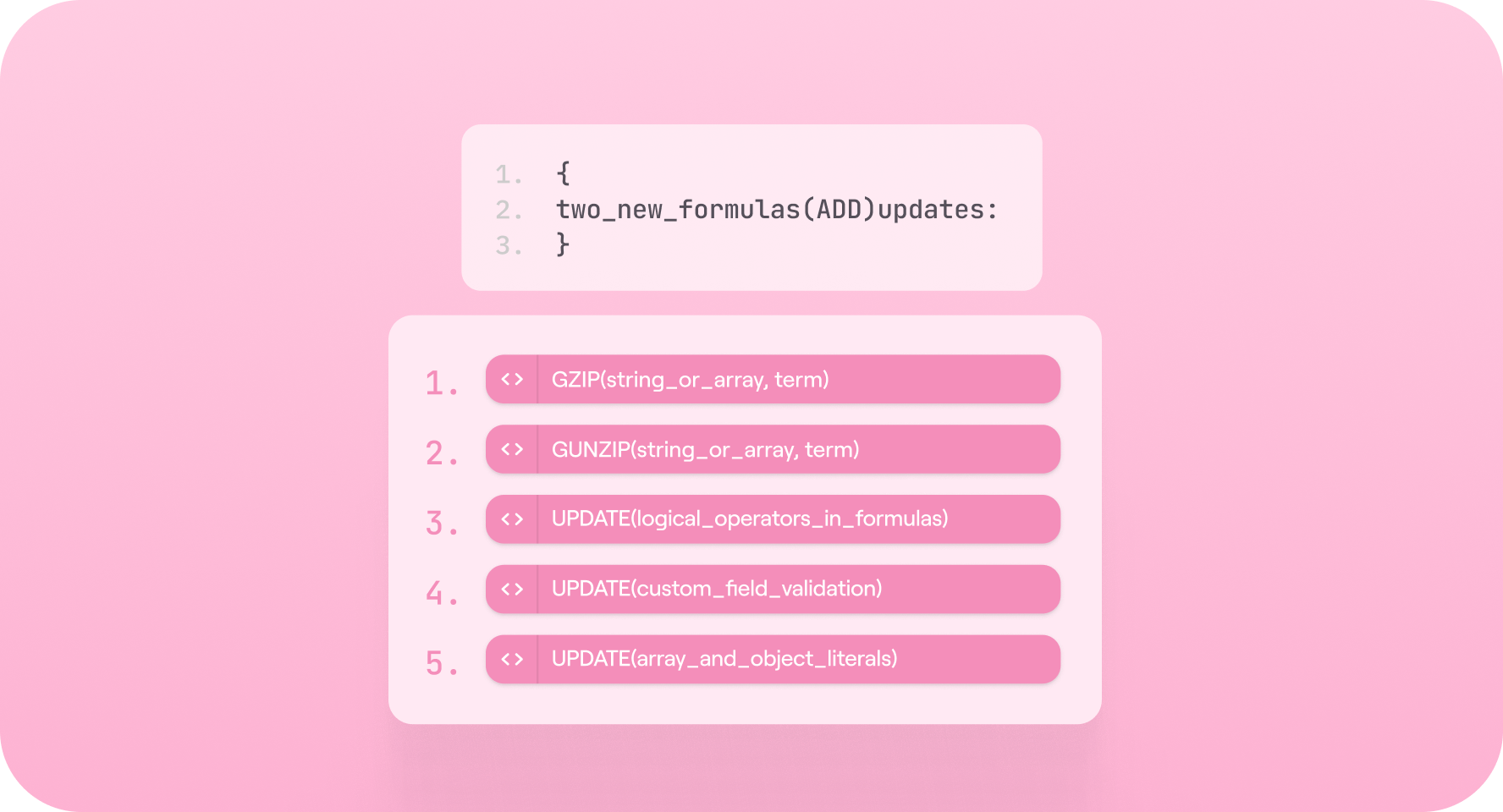 Instead of a single formula spotlight, we have a few key callouts this month in relation to our ever-evolving formulas.
Introducing command bar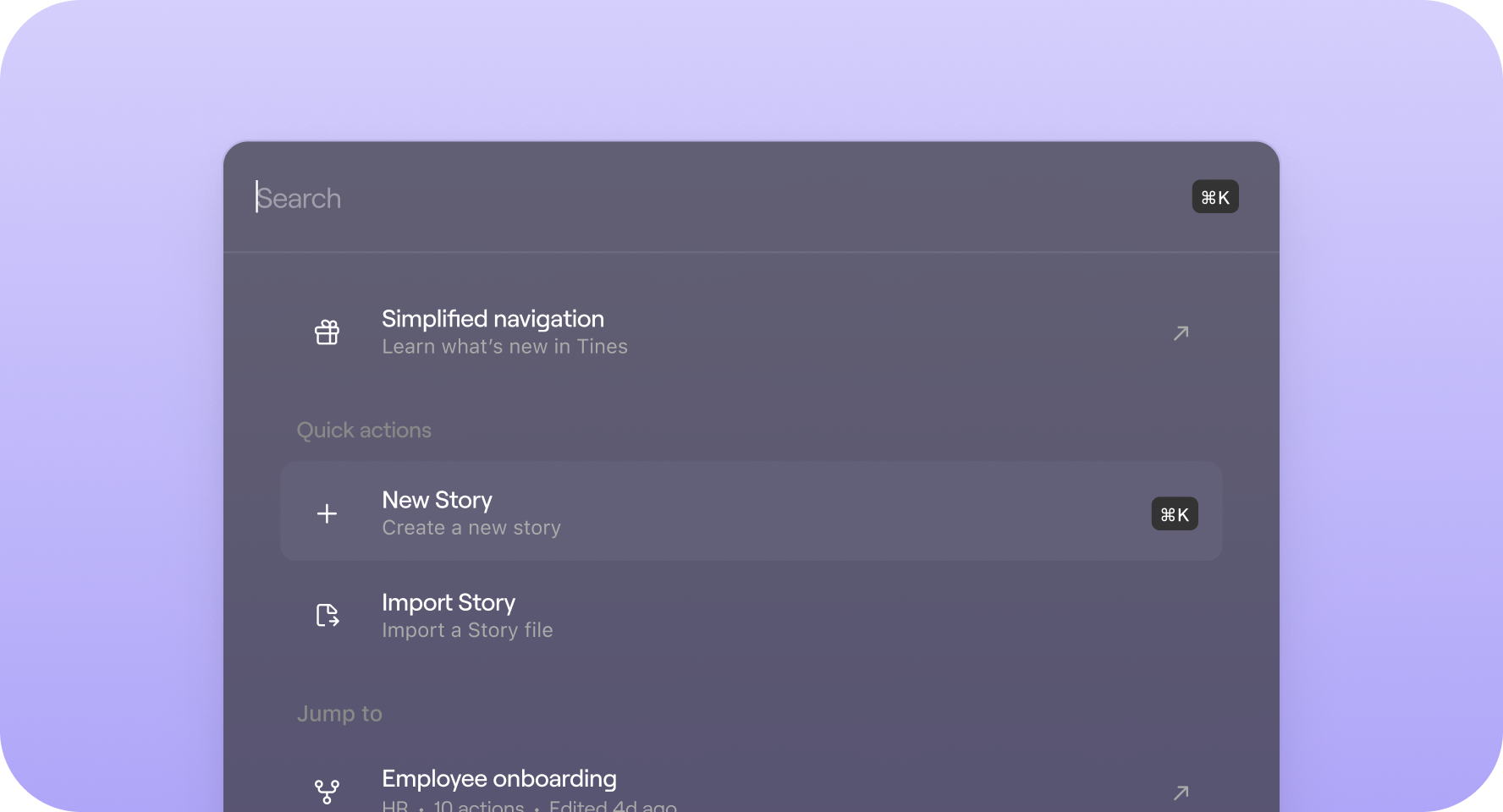 This simplifies how you call the search bar from anywhere in the tenant and access quick actions. Simply press: ⌘K or Ctrl+K to call it.
… see what we've been up to so far this month by following our What's new page. And, as always, we'd love your feedback – reach out via the Slack community!